Explore our fitout designs
At Aujan, we do complete turnkey fitout solution for your spaces; right from shell and core till the handover stage.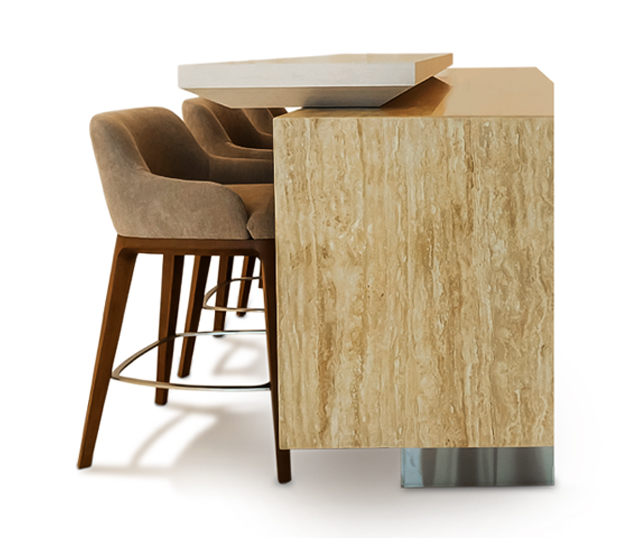 Sq. feet of production facility
Aujan Interiors, a beacon of  high-end interior fitouts, is where dreams take shape. With a fusion of artistry and precision, we craft bespoke spaces that redefine opulence. Our seasoned designers and artisans collaborate to curate environments that embody elegance, functionality, and innovation. Personalization is our hallmark, as we bring clients' visions to life through meticulous craftsmanship and cutting-edge technology.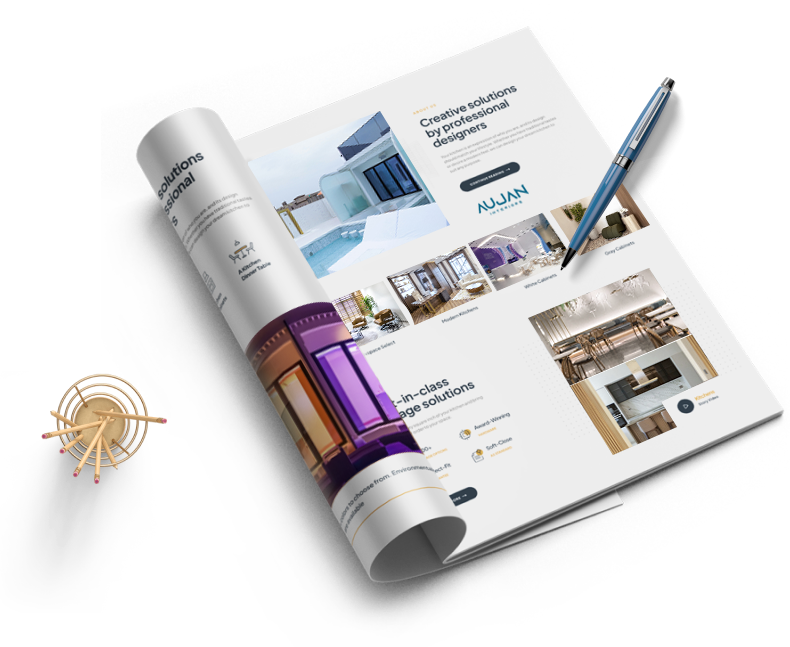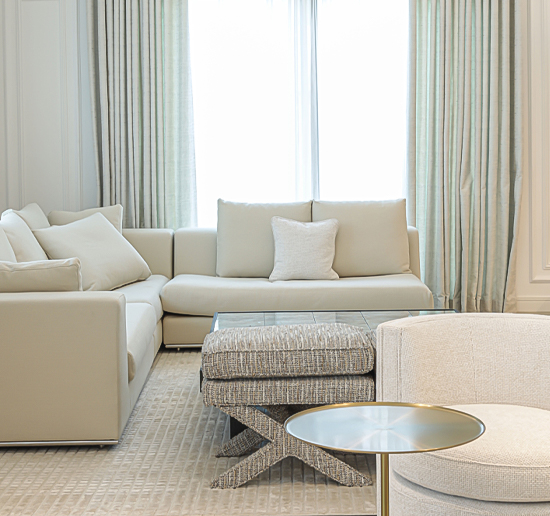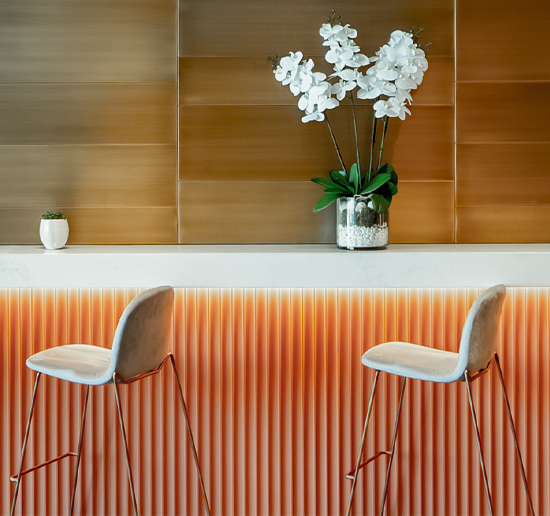 Modern & Luxury Interior Designers in UAE
We feel that interior design is one of the most important investments you will ever make. Aujan Interior is one of the Middle East's leading workplace and interior design consultancies.
From Design to Hand-over we take care of all your fitout needs.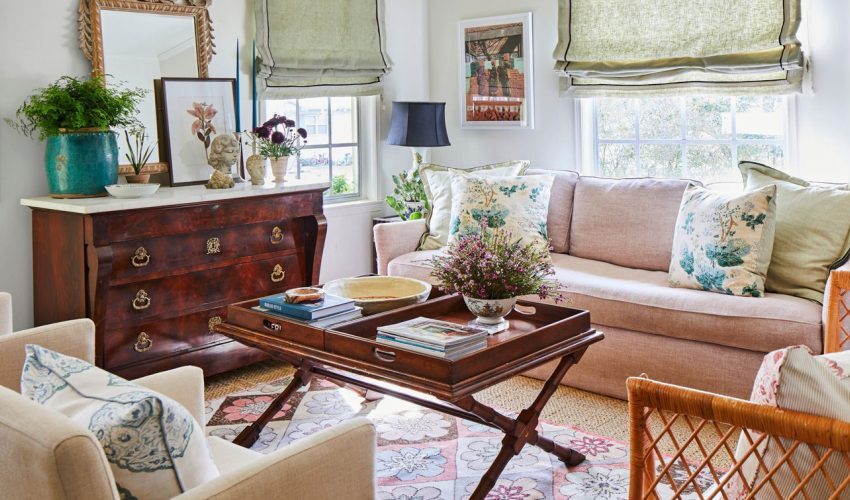 "In the modern era, where space comes at a premium, mastering the skill of Maximizing Small Spaces becomes essential.  "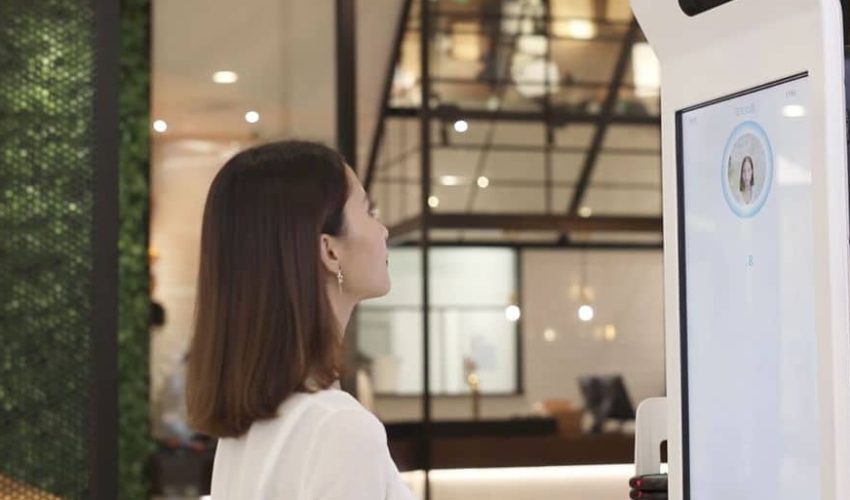 " Welcome to the future of interior design, where security and technology seamlessly merge to create a safer and more efficient environment. "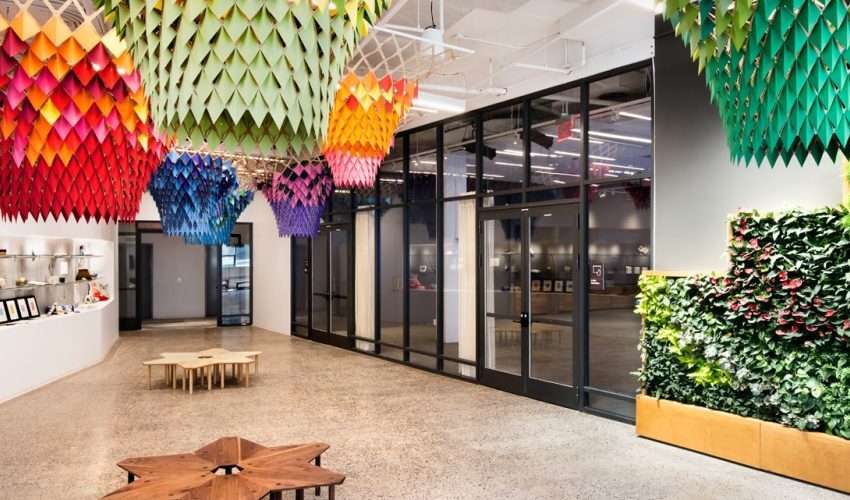 " In today's digital age, establishing a strong online presence is paramount for businesses. Social media platforms provide a valuable stage for showcasing your company's identity and values. One often underestimated aspect of this presence is the physical environment, especially interior design. This article delves into 5 Ways Stunning…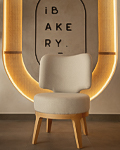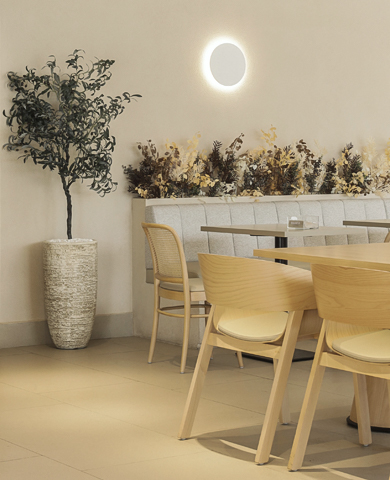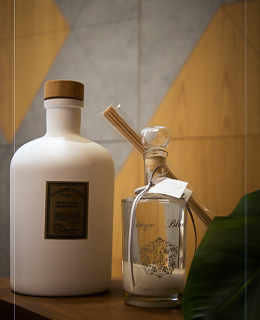 Here's what our satisfied clients are saying
❝
Finishing the job on time and ensuring the quality is mostly an important challenge. Aujan is giving these two things in a right way.
❝
It took very quick for us to make up our mind to go with Aujan Interiors. The decision was made by looking at their job before.
❝
They were able to execute an amazing job on time and got the best value for the money.
❝
One of the well reputed companies in the UAE in terms of commitments, quality and speed of implementation. Even when there were observations or changes we have seen quick responses.